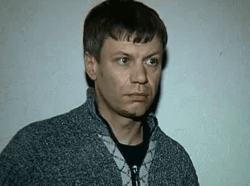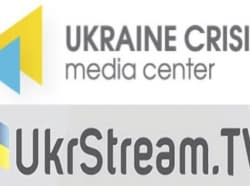 UkrStream.TV start to broadcast briefings, which are organized by Ukrainian Сrisis Media Center. The center was designed specifically to inform foreign journalists.
Read full article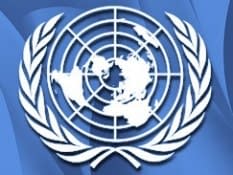 Press-conference on summary of UN Security Council meeting on Ukraine
Read full article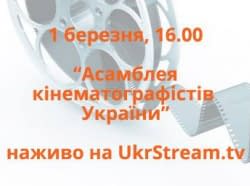 The 1 of March UkrStream.TV will broadcast the Assembly Cinematographers of Ukraine.
Read full article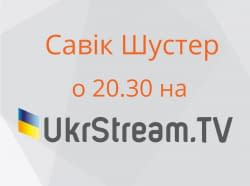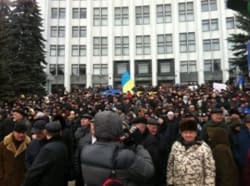 UkrStream.TV looking for volunteers who are ready to stream live from their cities.
Read full article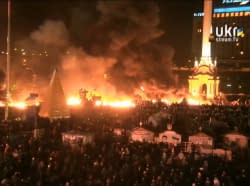 Кабель камери UkrStream.TV на сцені Євромайдану пошкодили. Ukrstream's stage camera cable was damaged.
Read full article